How do I choose an invoicing system that fits my business?
Jeffrey van Rossum
I found it difficult to answer this question when, as a self-employed person, I first started looking for an invoicing system. Whereas at the start of my company I sent a manual invoice now and then as a hobby, I have been working for various clients on a full-time basis for two years now. The manual Excel invoicing was becoming an increasing struggle and it simply cost me too much time. So I started looking for a decent invoicing system! As you may have noticed, there is a huge range of providers, all with their own functions, conditions and costs. Before you decide which system suits your business, you should think a few things over. I list them for you.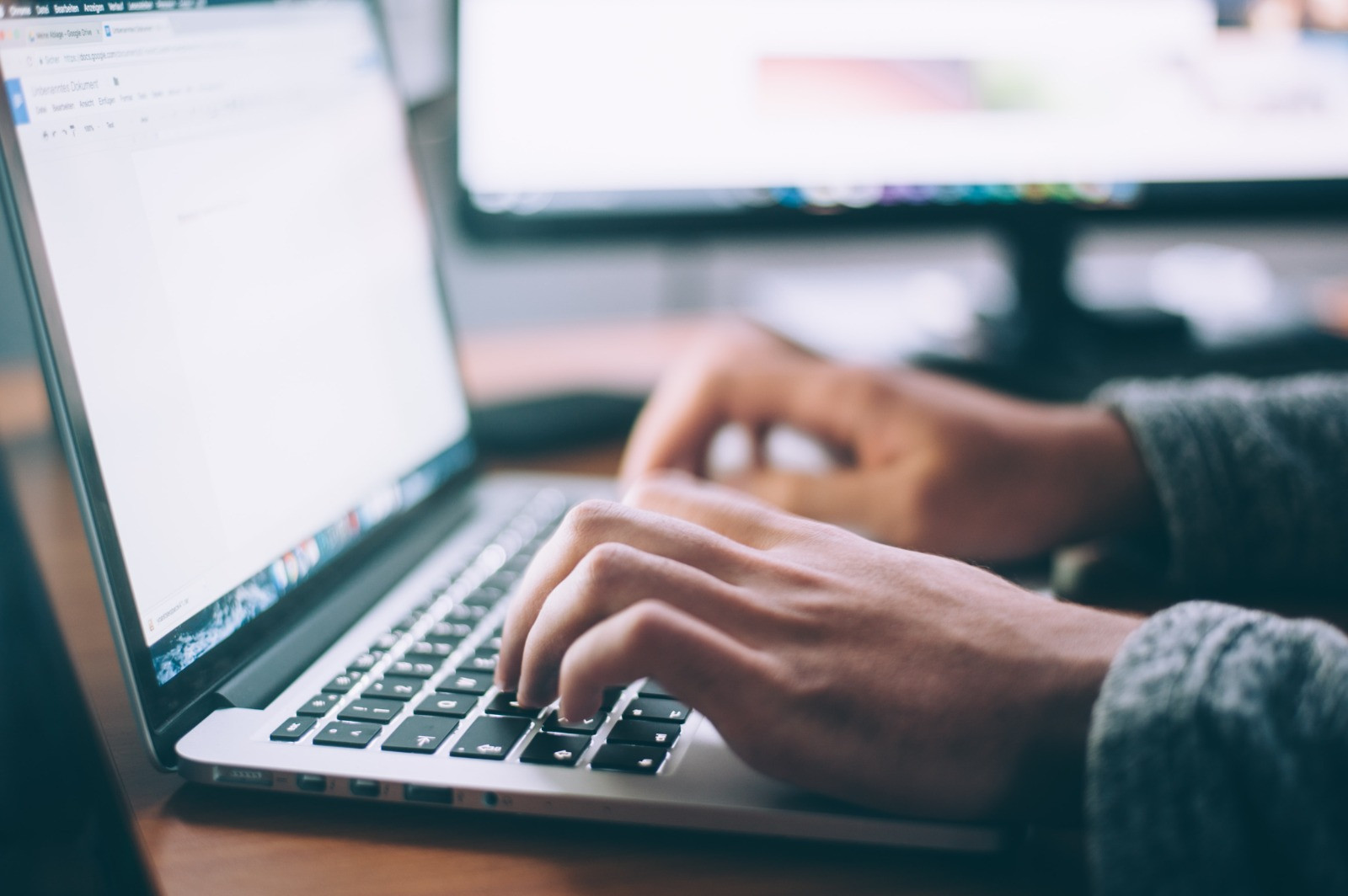 What kind of company do you run?
Are you self-employed or do you own a large private limited company with staff? "Invoicing is necessary in both situations", you might think. But there is a difference. A large company might be looking for a total programme with a bank connection, an accounting connection, dashboards and other administrative processes. For the freelancers among us, a simple programme is more attractive. Also consider carefully what your ambitions are. Do you plan to always work only by yourself or do you have expansion in mind? Once you have chosen a system, you will not be so quick to change.
How many invoices do you send?
Do you only have a few invoices yearly? Then it may not be worth it to invest in a professional programme. But if you are swamped with invoice administration, then it might be a good idea to invest in one. It saves you valuable time. And wouldn't you rather spend that time on the fun things in your business?
What can it cost?
There is quite a difference in the offer. For a few euros a month, you can choose from various invoicing programmes. But there are also providers where the subscription forms start at an amount of tens of euros monthly. The difference usually has to do with the functionalities included in the system. And that brings me to my last question:
Which functionalities are important to you?
Only a few invoices a month are not so difficult to keep organized. But as soon as the number of invoices increases a search function in your system, for example, can be very useful. Do you deliver services or products to your clients? In case of products, you might be looking for a system to link to a shop and the possibility to have your invoices paid through payment links, with providers like Stripe or Mollie. Do you have a lot of trouble with people forgetting to pay on time and are you done with keeping an eye on this yourself? Stop peddling and choose a system with an automatic reminder function.
What choice did I make?
I soon found out the ideal invoicing system for me did not yet exist. I was looking for an easy and quick programme to make simple invoices. Convenient functions such as payment reminders and the option to pay by iDeal were a bonus. Of course, a reasonable price is nice. Simplicity was especially important to me. The existing providers were often too complex and expensive. Also, I often found the terms and conditions to be less than reasonable. (Always check out the small details of conditions!) But what do you do? Then just build your own programme! Okay, I understand that's not so easy for everyone (to each his own, right?!). But luckily I had the time and the skills at the time and.... there was Addrow. Completely customized from my own experiences and wishes as a self-employed person.
No more manual invoicing
Are you also fed up with manual invoicing in Excel? Then try Addrow's free basic account (without annoying conditions, of course). Will you let me know how you like it? I am curious and open to suggestions.
Photo by Glenn Carstens-Peters on Unsplash
Have a question or suggestion?
Feel free to reach out through the contact page.